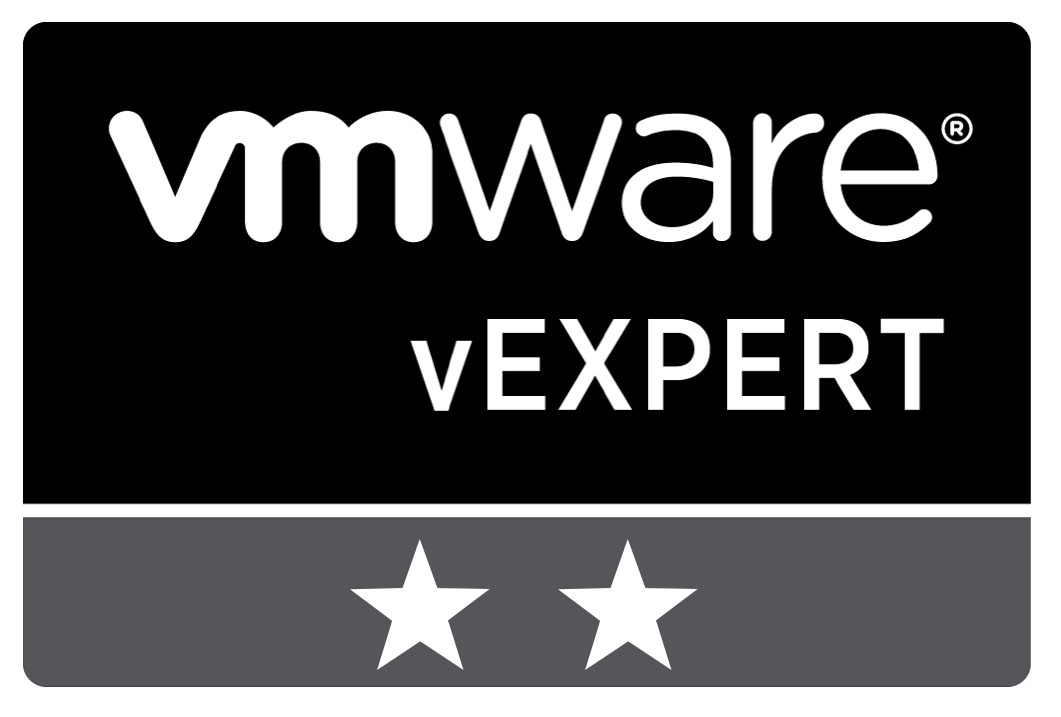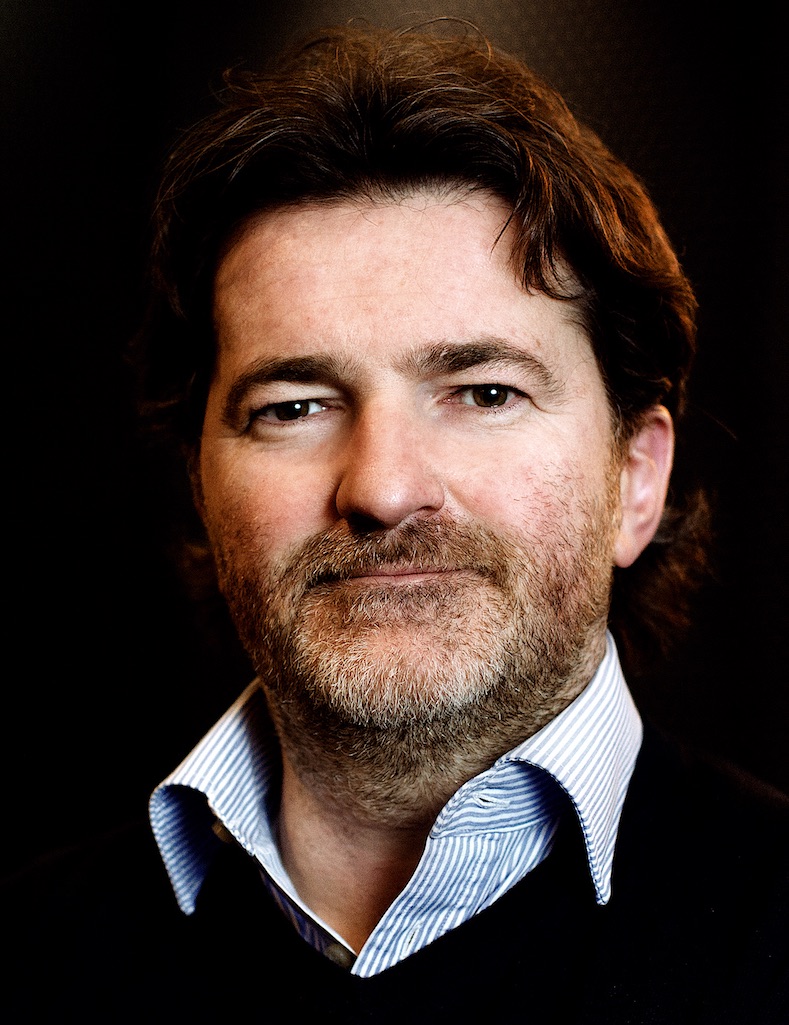 We are Luca and Paolo,
friends

and forever teammates.

We help our customers to manage their clouds. Which cloud? Any cloud! Call it private, hybrid, public, edge… it's just cloud! We talk Infrastructure as Code, Automation, Cost Optimization, Observability, Governance, Infrastructure and Application pipelines.
9:30am

is the time of the day we usually have a synch call.

It's not a recurring entry in our calendars, it is just part of our habits. A smart guy would say that it's part of our operating rhythm. Of course during this call we plan our activities, set priorities, try to address issues… but we also discuss important things like family, friends, music, food and technology.

Yes, technology. A lot of technology! Sometimes we come up with good ideas, but most of the time we don't know if the ideas we are talking about are really good or not. Here's why we decided to share them here, in case they make sense for you.

Worst case, you'll learn an Italian recipe.
---