Operating the cloud is not as easy as it should be, no matter if workloads run behind your physical and logical walls, in your datacenters, or on someone else CPUs overseas.
Aria Operations by VMware is a solution that can help you sleep well at night, taking care on your behalf of workloads (infrastructure + applications).
Enter the "School of Ops" on Youtube and learn how to monitor, troubleshoot, optimize and automate your cloud: fourteen videos, deep diving into Aria Operations by VMware.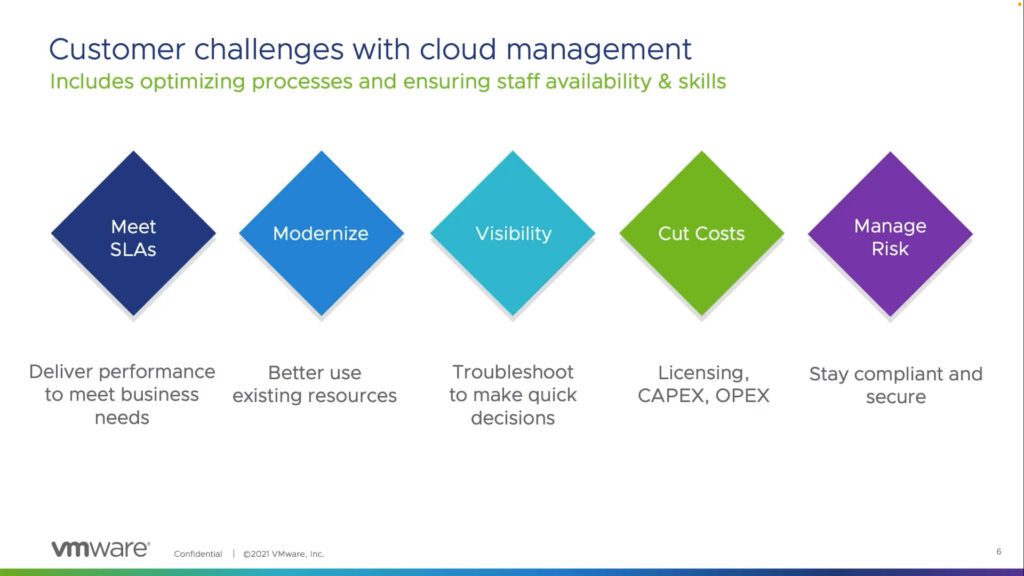 Tech Overview
Aria Operations introduction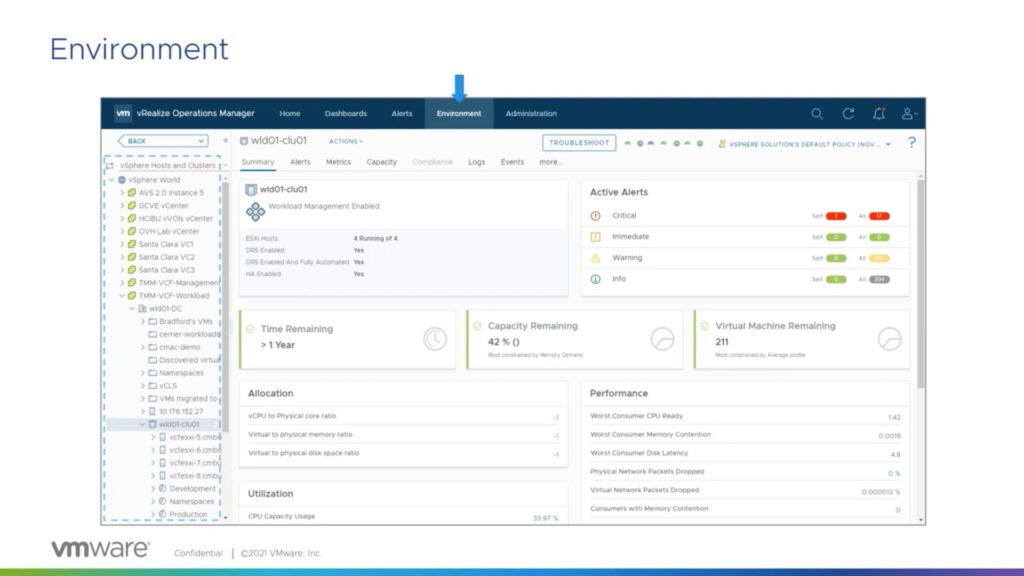 UI Overview
A use-cases-driven interface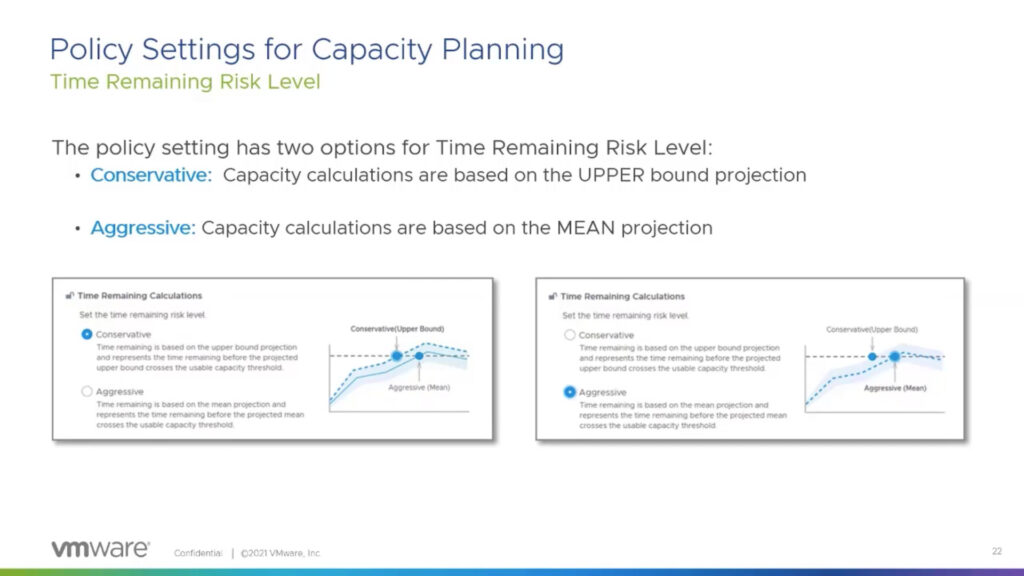 Capacity Management
Plan, watch and correct consumption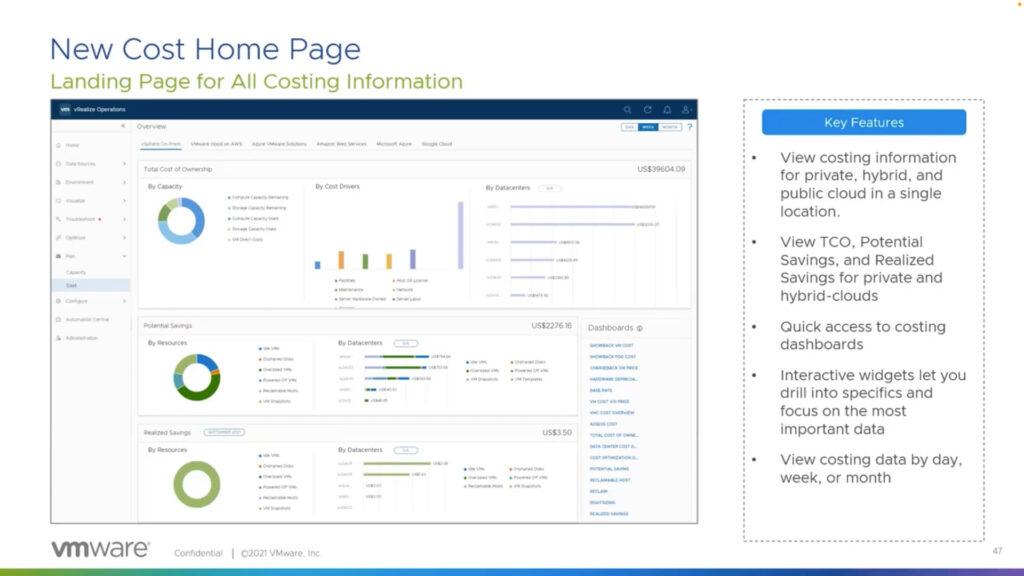 Cost and Price
Optimization and showback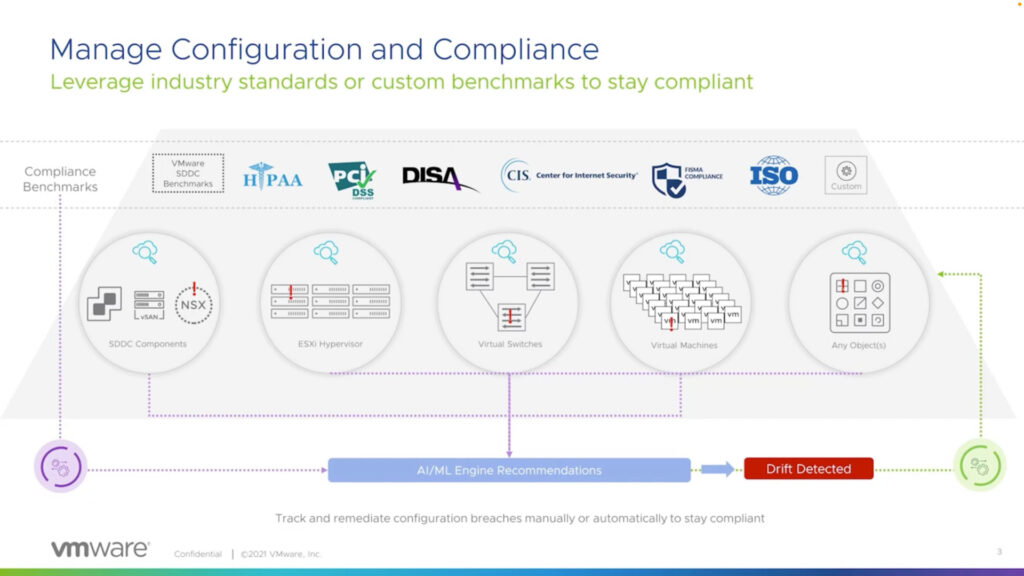 Compliance
Security standards applied
Troubleshooting
When bad happens, fix it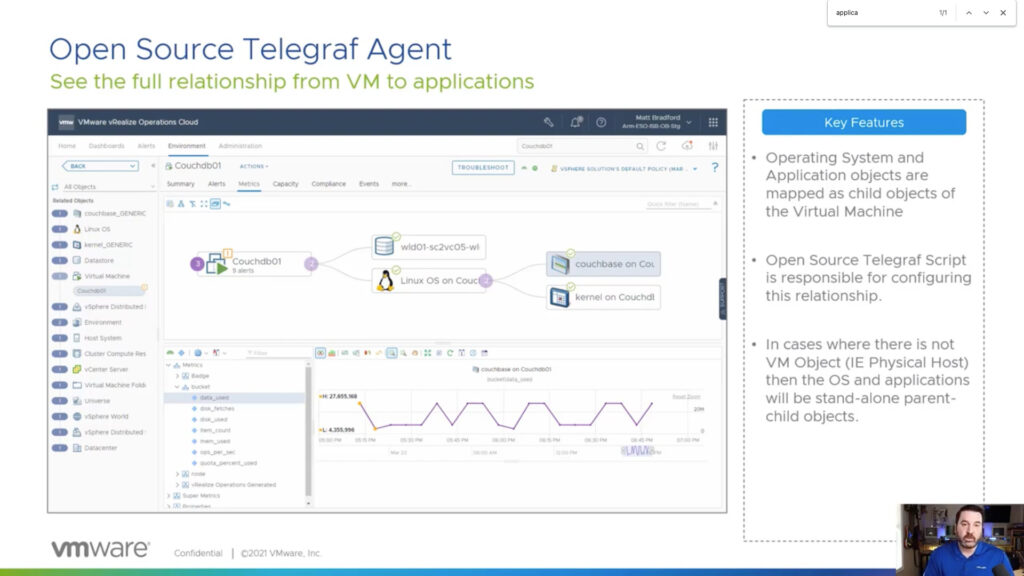 Application Monitoring
Not only infrastructure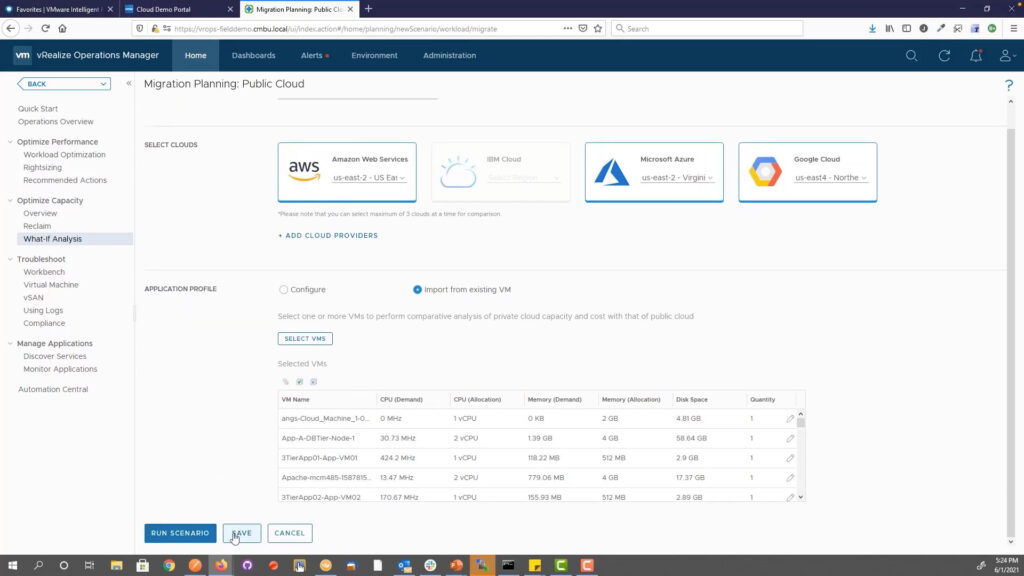 Public Cloud
Cloud is… any cloud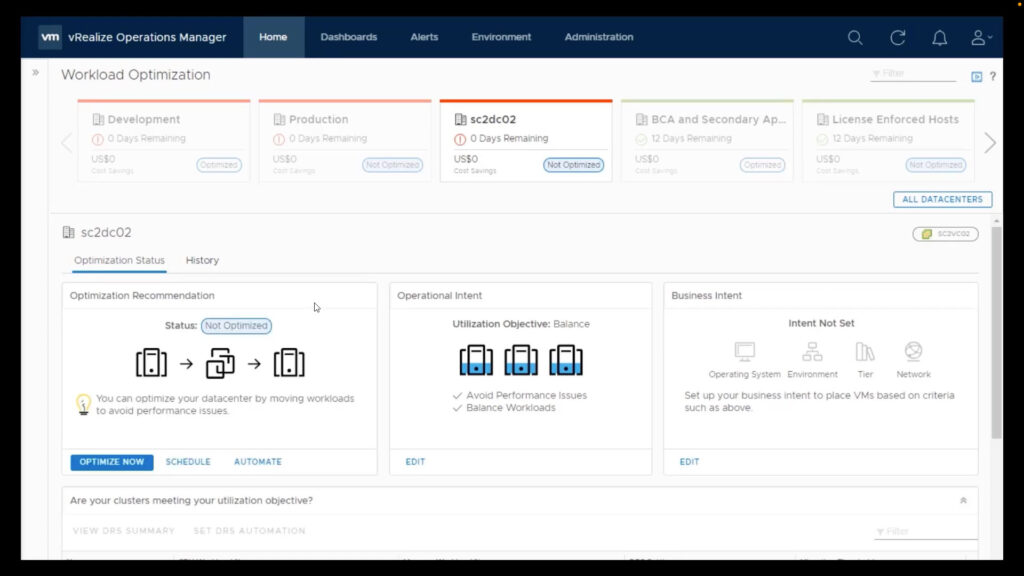 Performance Optimization
Run workloads at their best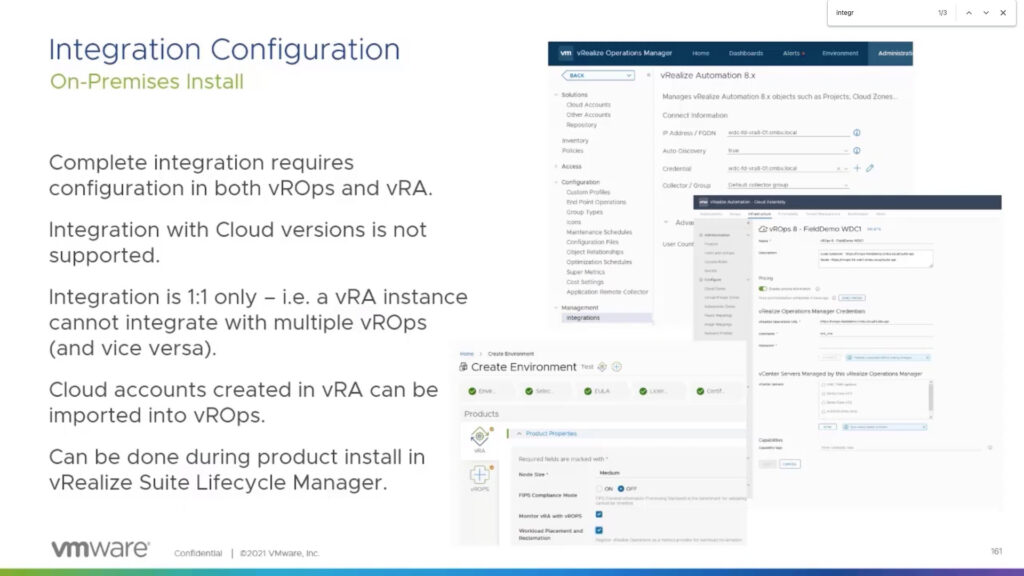 Integrations
Extend operations coverage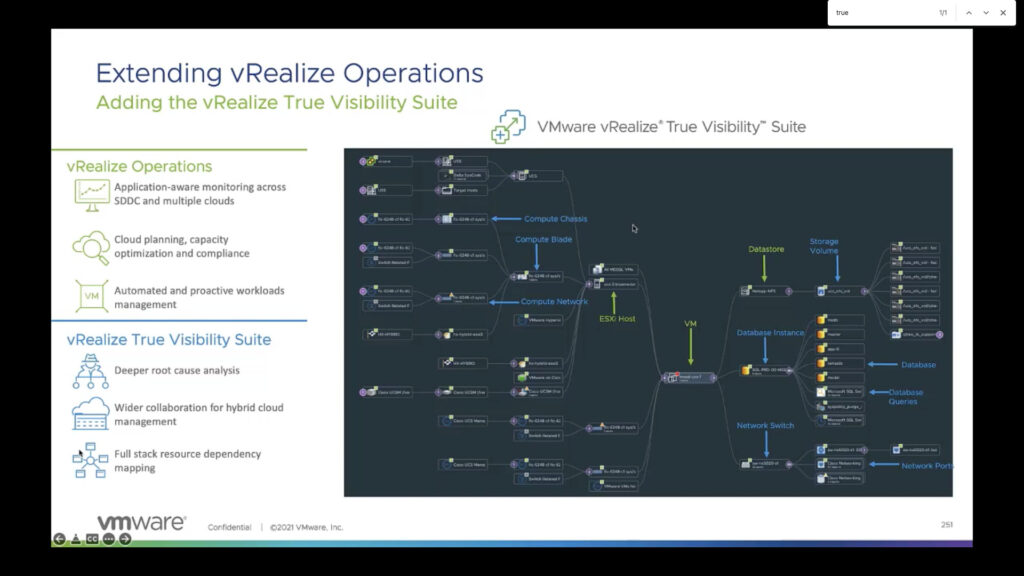 True Visibility Suite
Management Packs for infra & apps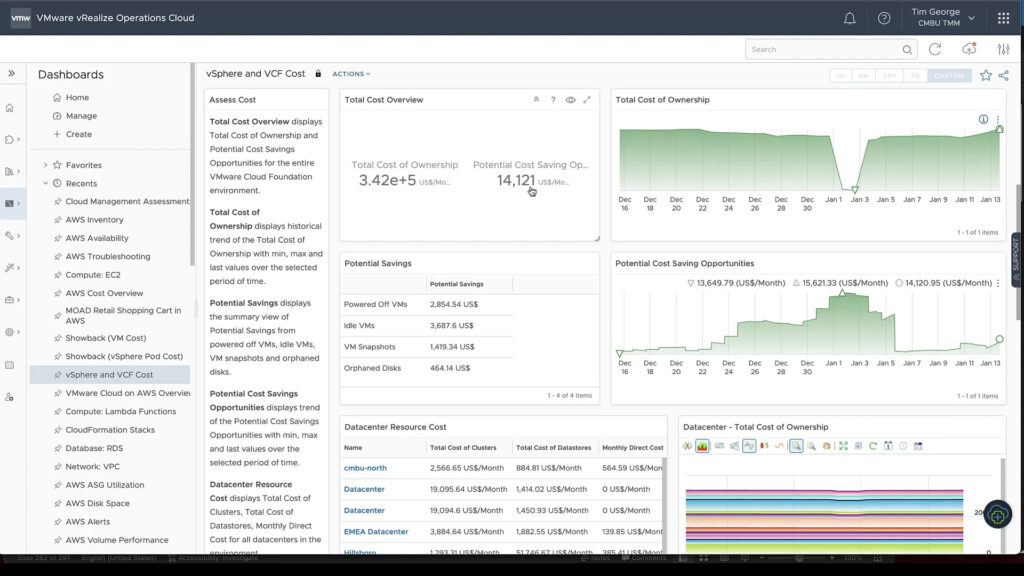 Cloud Management Assessment
Is your infrastructure cloud ready?
Deploying the Solution
Aria Operations quick start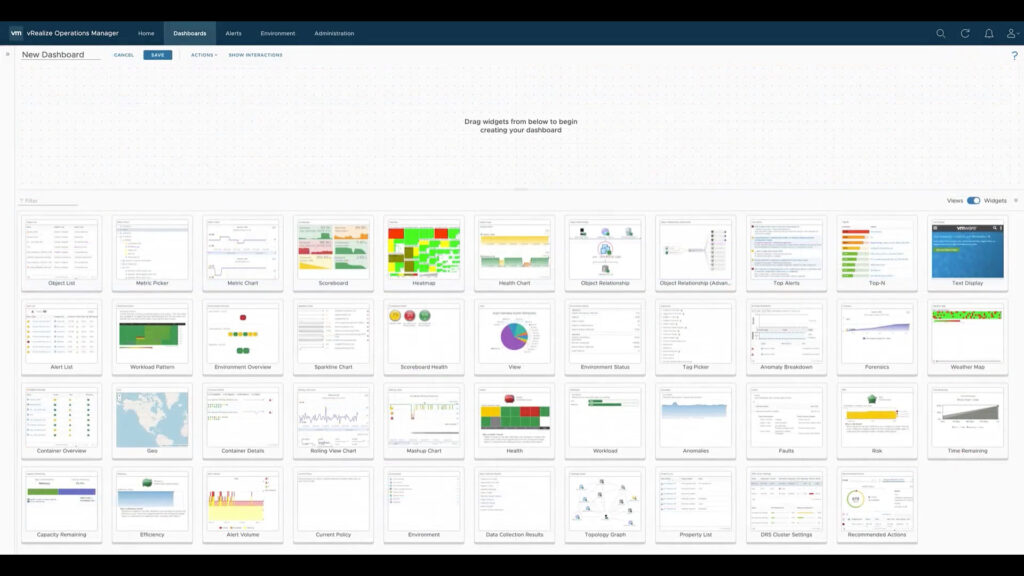 Dashboards Made Easy
Data and visual playground